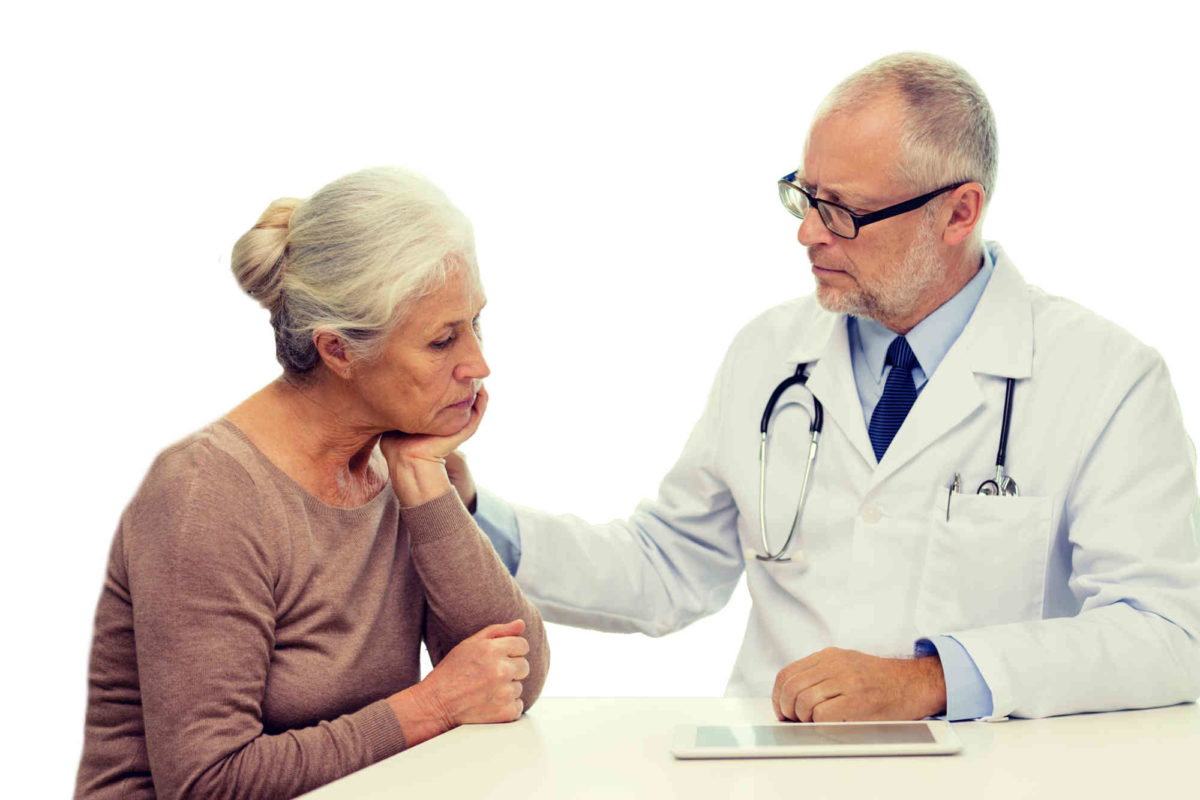 When you and the doctor have come to the decision that minimally invasive mitral valve surgery is the way to go, the doctor will detail you on what to expect before, during, and after surgery. As a Tampa heart valve surgeon, Dr. Peter Mikhail takes the time to thoroughly explain this surgery and all it entails with his patients.
Before Mitral Valve Surgery
Talk to the doctor about any concerns.
This is the time to talk to the doctor about what medications can be taken before surgery and when, along with when the last meal or drink should be consumed pre-surgery.
Hair may be shaved on the sections of your body where the surgery will be performed.
You'll need to make arrangements on how you will be getting home post-op.
The doctor will give you instructions to follow during the recovery.
You should come prepared to the hospital with clothing, a list of medications, personal care items, glasses, hearing aids, dentures, a book, etc.
Talk to the doctor about what medications you brought to the hospital and what can be taken the day of the surgery.
Jewelry, dentures, nail polish, eyeglasses, and contact lenses must be removed before surgery.