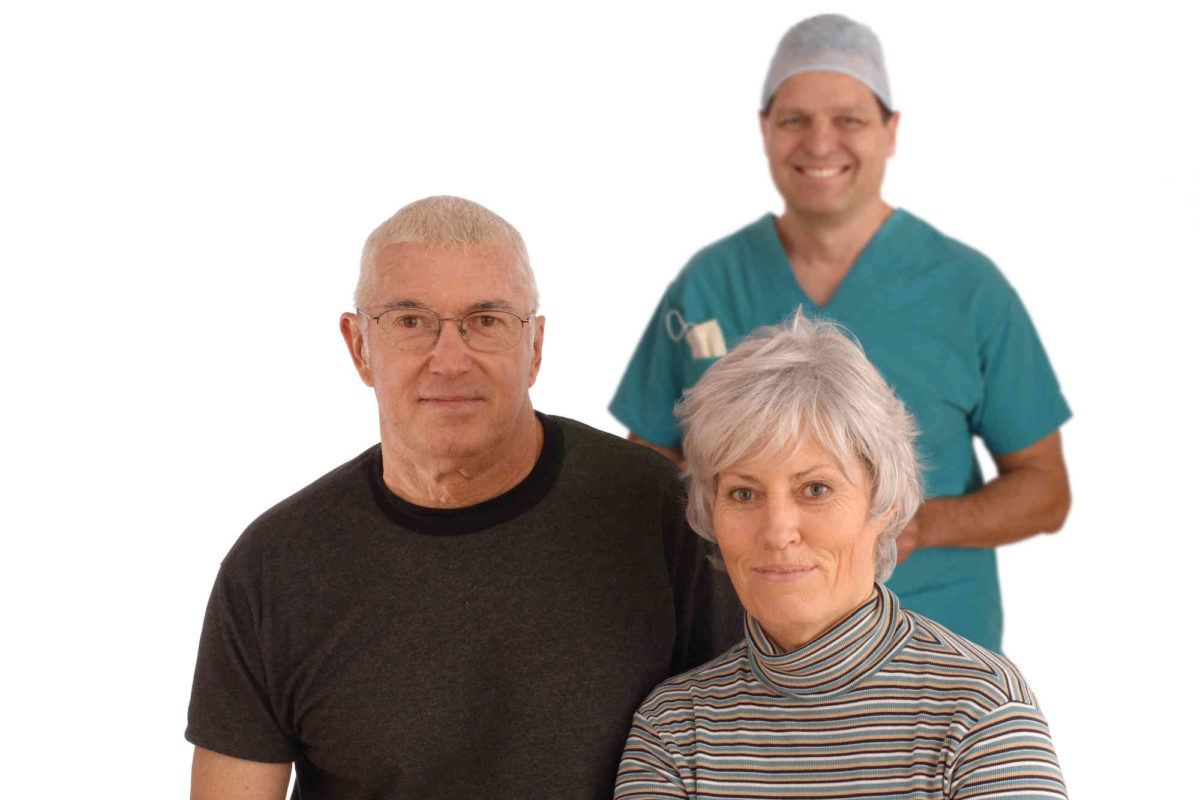 Minimally invasive mitral valve surgery is a surgery where the mitral valve in the heart is replaced or repaired.  A surgeon performs the heart surgery through a small incision on the right side of the chest. This is not open-heart surgery (sternotomy) as the breastbone isn't cut. A surgeon operates between a person's ribs.  With this method, a surgeon can possibly have a better view of parts of the heart than in open-heart surgery, as well.
In surgery, the surgeon will make a 2 to 3 inch-long incision between two ribs. Because the breastbone isn't being cut, there is minimal bleeding and pain, so the recovery is much quicker than open-heart surgery. As a minimally invasive procedure, a heart-lung machine is used during surgery to take over the blood circulation in the body while the surgeon is working on the valve and heart. The machine is inserted into a small incision in the groin; the machine allows the heart to be stopped during the repair of the valve.
Valve repair –  During a valve repair, the surgeon is preserving a person's valve. The valve is repaired by reconnecting valve leaflets or by removing excess valve tissue so the leaflets can tightly close.
Valve replacement – When the mitral valve cannot be repaired, a surgeon can replace it with a mechanical (metal) or biological (pig, cow, or deceased human donor) valve.
Surgery can take anywhere from two to four hours.
When is Mitral Valve Surgery Needed? 
If the mitral valve is hardened (calcified) or too loose, a person may need surgery. A hardened valve keeps blood from flowing through the valve, and if the valve is loose blood can begin to flow backward instead of entering the left ventricle of the heart.
The below conditions are when a person's mitral valve is no longer working properly, which means surgery will need to be performed.
Mitral regurgitation/insufficiency – When the mitral valve doesn't close tightly and blood leaks and flows backward.
Mitral stenosis – When the mitral valve doesn't open properly causing the restriction of blood flow.
Mitral valve prolapse – When the mitral valve's flaps are enlarged or bulging.
Surgery usually also becomes needed when the mitral valve is causing a person major problems and symptoms, including: shortness of breath and leg swelling. Surgery is also needed if  the valve is causing harm to heart, or if there is mitral valve damage from infection like endocarditis or heart failure.
If a valve cannot be surgically repaired, it is replaced with an artificial tissue or plastic valve.