What is Bicuspid Aortic Valve Disease?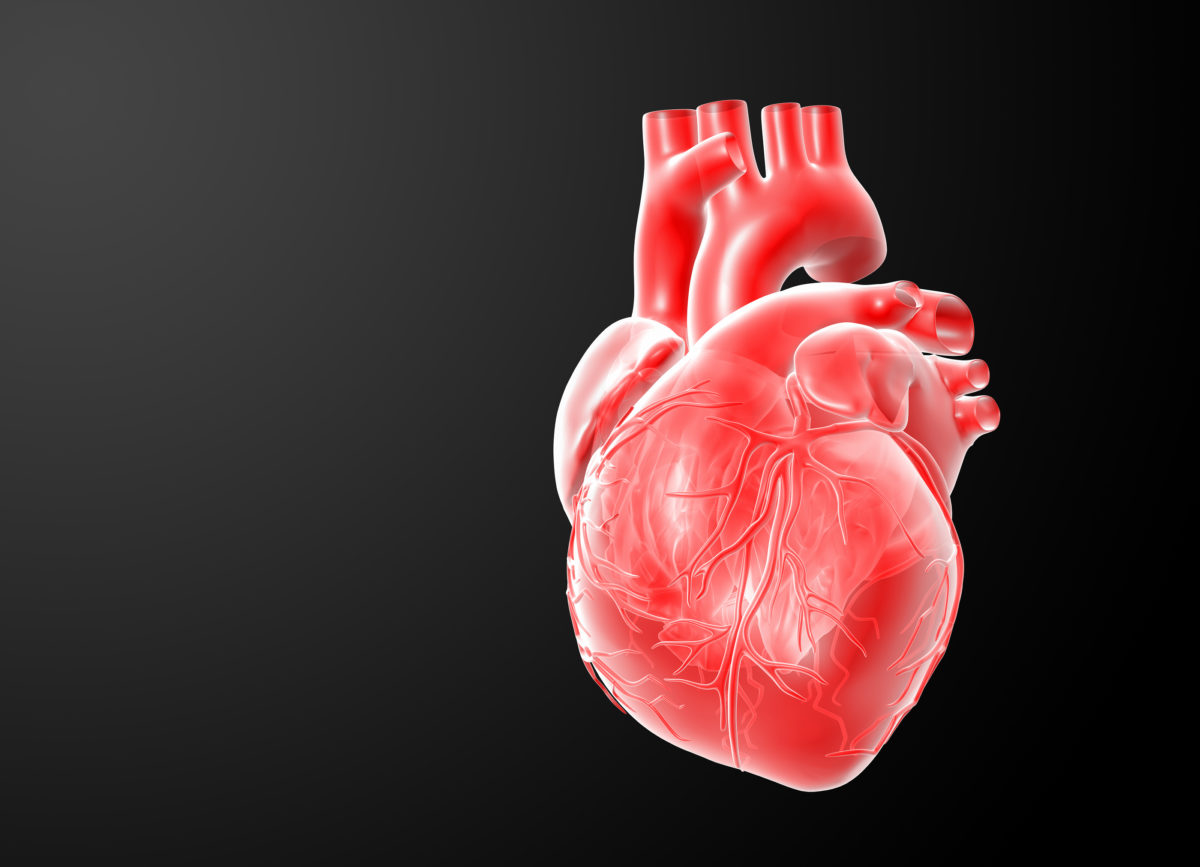 Heart valve problems don't just develop and occur from poor dietary and lifestyle choices. Many times, patients who suffer from heart disease were born with heart valve deformities. For some, these deformities end up causing problems or raise concern later in life. For this article, we wanted to discuss the topic of bicuspid aortic valve disease, which is one type of heart disease.
When a person has bicuspid aortic valve disease, their valve has two flaps (leaflets) instead of three. Because of this missing flap, the valve does not function properly; however, it can function properly for many years in a person's life. Even with this missing flap, a person may experience no symptoms for his or her entire life. How can a person be missing a flap? Much research has suggested this missing valve flap is due to a connective tissue disorder, which can also cause circulatory system problems. It is believed the two flaps develop in the womb and the defect usually is there from birth.
Even if a person is born with this defect, he or she often does not know about it until his or her adult years. As the valve gets older, symptoms occur; however, a murmur is usually present during childhood. It is a common disease that runs in families.  As a person ages, the valve and leaflets begin to thicken and restrict blood flow.  In older age, a person may experience chest pain, dizziness, shortness of breath, and fainting.
A doctor can determine if a person has bicuspid aortic valve disease by listening to the heart, by performing an echocardiogram, or by ordering CT scans or MRI of the heart. If a person is diagnosed, it is important to stay under the watch of a heart valve specialist. If this disease goes unwatched or untreated, a person can develop aortic aneurysms or heart failure.
About 30 percent of people with bicuspid aortic valve disease will develop complications. About 80 percent of people with this type of heart disease need surgery. Aortic valve surgery is performed on patients to repair or replace the diseased valve with a mechanical or biological valve.
If you've been diagnosed with bicuspid aortic valve disease and are looking for a heart valve surgeon, Dr. Peter Mikhail performs mini-AVR on patients. He works in Tampa, Clearwaters, and the New Port Richey areas of Florida. Mini-AVR is a minimally-invasive procedure. To learn more about mini-AVR, click here. To book an appointment with Dr. Mikhail, click here or call 727-312-4844.