Changes to Make to Prevent Heart Disease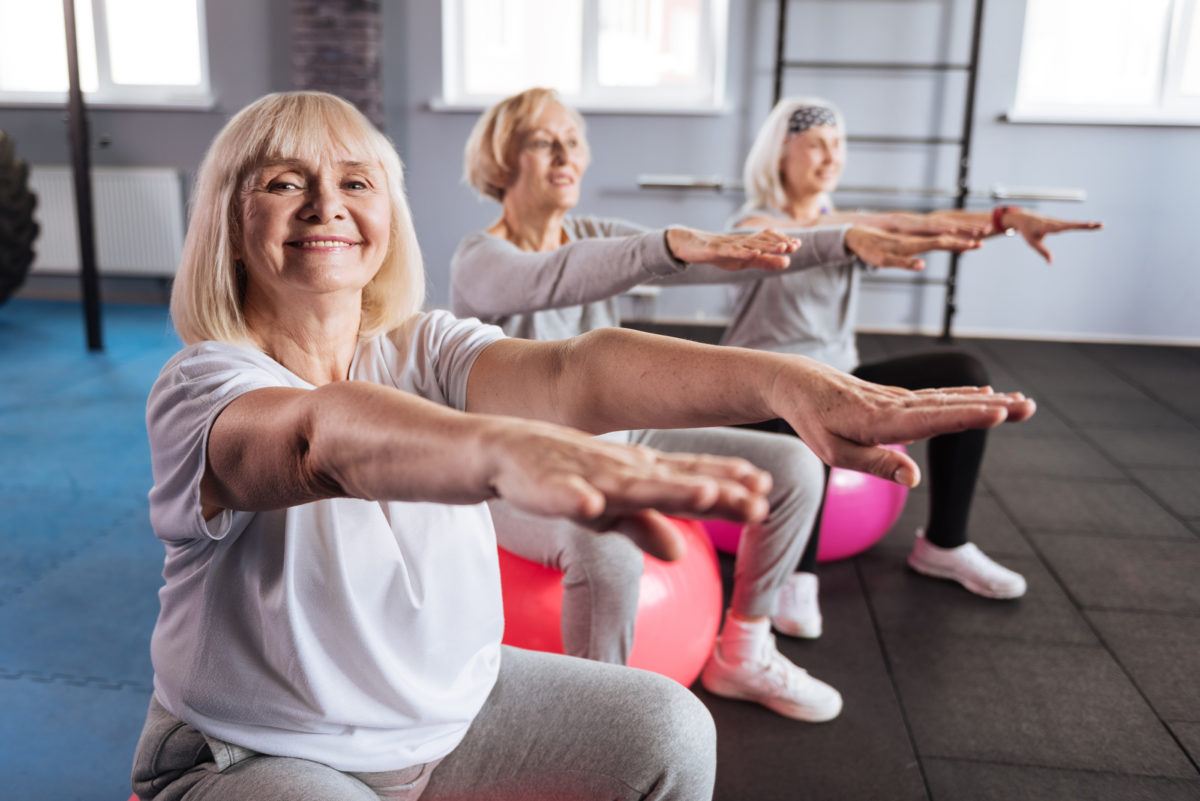 Heart disease is the Number One killer in America. Some people are born with heart disease. Some people have a buildup of fatty plaque in their arteries due to lack of exercise, smoking or an unhealthy diet. Some people develop heart issues from drug habits or stress.  Some people develop heart disease from high blood pressure. Some people have heart issues from trauma or infection. As you can see, there are many ways a person can develop heart disease, which means it's in your best interest to do everything within your power to ward off the disease.
No one lives a perfect life. No one has the ideal diet. People skip workouts. People don't sleep enough. Accidents happen.  But we can help ourselves by trying to lead the healthiest lives possible to keep our hearts strong so we can live longer, happier lives.
Making a lifestyle change for better heart health can be overwhelming for some, so we want to share with you some real, basic tips on everyday things you can do to improve your heart health and lower your risk of heart disease.
If you have to lose a lot of weight, don't stress. Set your weight loss goals at small increments. Aim for 5 pounds, then aim for another 5 pounds. It'll add up quickly and these smaller increments will seem far more attainable than saying, "I need to drop 60 pounds."
Incorporate more fresh fruit and vegetables in your diet. Your body needs a variety of different vitamins and minerals to function properly. Try to eat around 5 servings of fruit and veggies per day.
If you smoke, quit! It is easier said than done, but if you quit you lower your chance of developing heart disease or having a heart attack by 50 percent!
Aim for 7 to 9 hours of sleep per night. Research has shown that proper rest reduces a person's chance of developing heart disease.
Exercise keeps your heart healthy. 30 minutes of exercise a day is ideal to keep your heart in a heathy state. If 30 minutes is too much for you, you can split it into two 15-minute segments of exercise or three 10-minute segments throughout the day.
Stay hydrated! When your body and blood are well hydrated, the heart doesn't have to work as hard to pump and keep the blood flowing.
Changing your lifestyle to promote better heart health doesn't have to be a daunting, overwhelming task. Take it one step at a time! Slowly start incorporating the above list in your daily habits, and I bet you'll start feeling better!
If you currently suffer from heart disease, including mitral valve disease or aortic valve disease, and are considering surgery, you should book a consult with Dr. Peter Mikhail. Dr. Mikhail is a cardiac and thoracic surgeon who performs mitral valve surgery and mini-AVR on patients with mitral valve or aortic valve disease. He treats patients in the Tampa, Clearwater and New Port Richey areas of Florida. To book an appointment, click here or call 727-312-4844.