Things to Think About Regarding Heart Valve Surgery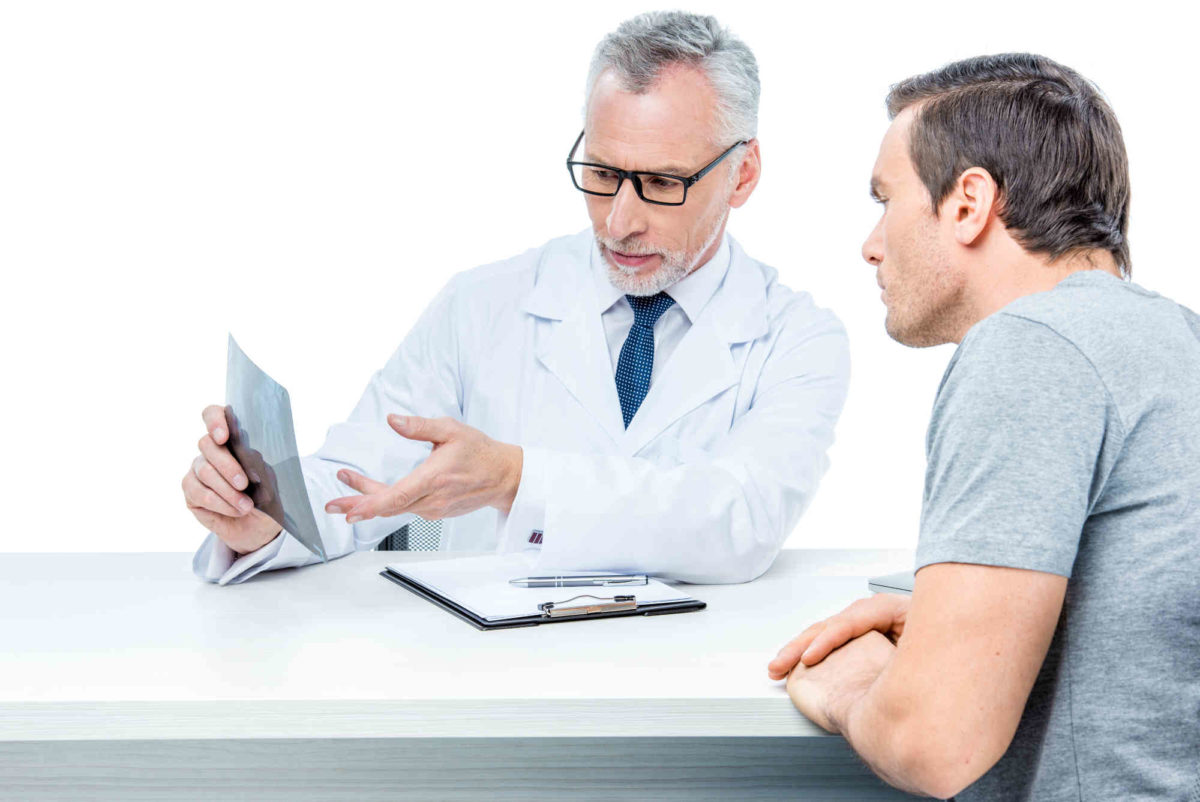 To be blunt, surgery is scary. Even the toughest of us get nervous before going under the knife.  When on the table, we are literally putting our lives into someone else's hands. We have the hope that the surgeon will be able to "fix" us, heal us, and make us better. Surgery can become even more scary when it involves the heart. Heart valve surgery is a big-time surgery, so it's no wonder patients have many questions and concerns about before, during, and after the procedure. With any surgery, there are risks, so it's best to know as much as possible about the surgery before setting a date.
For this article, we focus on what you, as the patient, can do to help yourself have the best surgery and post-op as possible. Below, we've listed some helpful tips and ideas for you to think about and question before having heart valve surgery, including mitral valve surgery, TAVR, and mini-AVR.
Get to know your cardiac surgeon. What is his or her background? Specialty? How many heart valve surgeries has he or she performed? Do your research.
Choose a cardiac surgeon with a specialty in mitral valves and aortic valves.
Look for a cardiac surgeon who performs more than 20 mitral valve or aortic valve surgeries throughout the year.
Look at pictures and testimonials of your doctor's past patients. Specifically, look at patients' stories who are like yours.
Ask questions. Ask as many as you want. To ensure you'll receive all the information you need, jot your questions down. As a patient, you have the right to know what the surgery will entail and what you will have to experience before, during, and after the surgery.
Make a checklist about all the things you will need help with post-surgery. With this list, you'll be able to ask family and friends ahead of time to help you with everything from running an errand to vacuuming. You don't want to get stuck doing anything by yourself that could potentially delay your recovery or harm you.
Think about things to bring to the hospital for you to use post-surgery. Such items may include your own pillow, dry shampoo, feminine products, iPad/phone, books, nightgowns, shorts.
Although this is just a brief list, it gives you an idea of some topics to think about when considering or preparing to have heart valve surgery.
If you're thinking about having mitral valve surgery or TAVR, Dr. Peter Mikhail is a cardiac surgeon who specializes in these surgeries. Dr. Mikhail is based in New Port Richey, FL, and treats patients in Tampa and Clearwater. To book an appointment, click here or call 727-312-4844.