Can Heart Disease Be Reversed?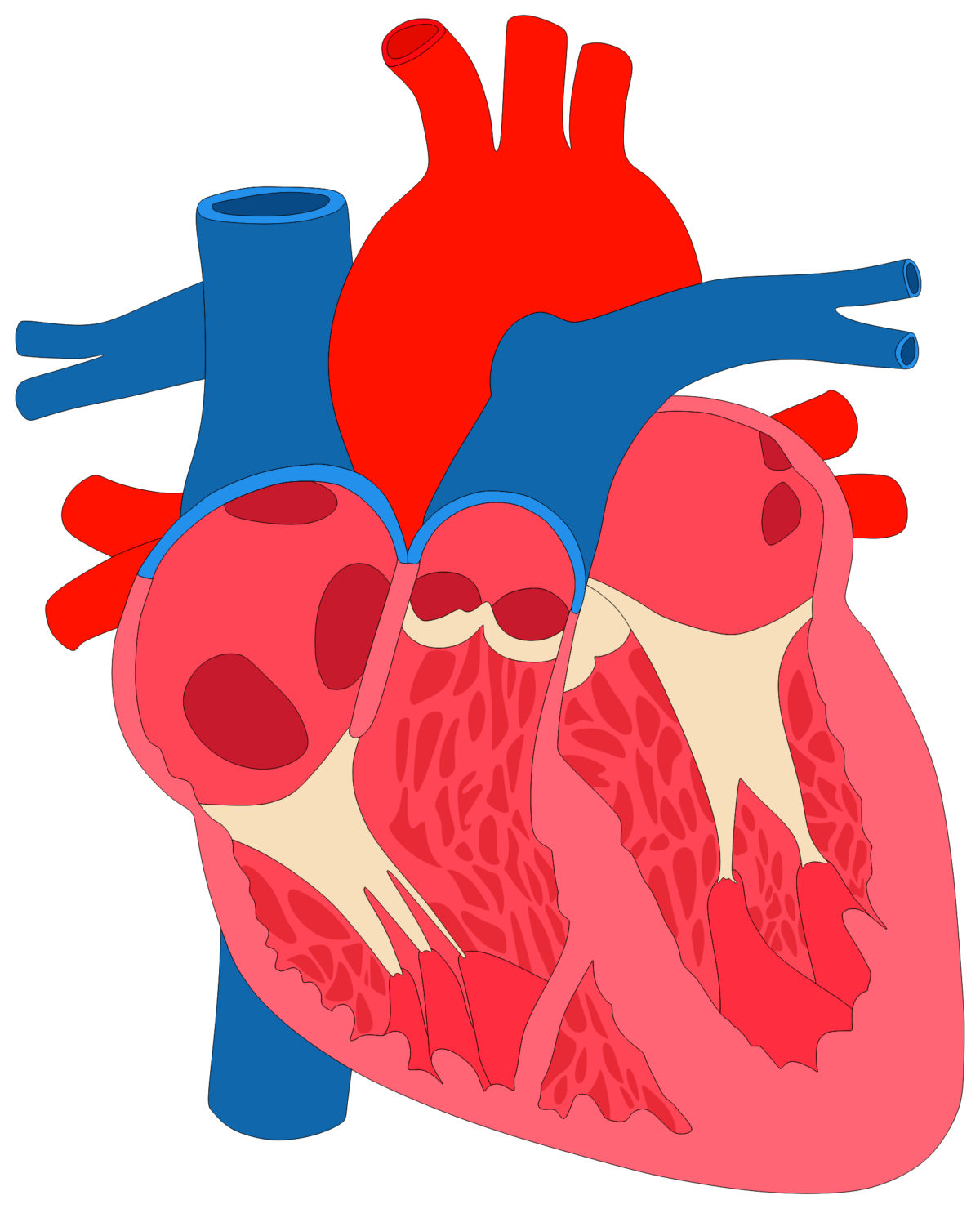 Heart disease is scary. Just the thought that your heart valves are malfunctioning and that your risk of having a heart attack is increased can frighten anyone. You wonder if the disease will worsen, or, is it possible for the disease to be reversed? In short, heart disease is treatable, and people can live long, healthy lives by changing their lifestyles and treatment, but there is no miracle cure to reverse heart disease. You may be able to slow it down and undo some of the damage, but probably not all.
Many patients look for miracle cures because they want the disease to be gone. Overall, these days patients have many options to treat and stabilize heart disease. Unfortunately, heart disease sneaks up on many people. For years, they may have eaten poorly, forgotten to exercise, and/or smoked. These bad habits can catch up to you. Unfortunately, there is no ideal diet or lifestyle to ward off heart disease. The reality is, you have to make drastic lifestyle changes and stick to them on a daily basis; you have to choose a lifestyle that will be maintainable and sustainable over time.
If you smoke, you should stop. Pay attention to your blood pressure and cholesterol levels. Keep up with your medicines. Start exercising (if you don't); aim for at least 30 minutes of exercise at least 3 to 4 times a week.
Since there is no miracle cure for this disease yet, the goal is to stabilize the disease, then patients may see regression over time. Treatments and lifestyle changes combined can help stabilize the disease.
If your doctor prescribes a medication, take it. There are many people out there who claim the cure to heart disease isn't in medicine and that medicine is evil or isn't good for your body. Although medicine isn't always needed, if a doctor prescribes a medicine for you, talk about all the pros and cons and determine if this is the best route to keep this disease stabilized.
Just like most things in life, stabilizing heart disease is hard work. Changing your lifestyle will not be easy, neither is it a quick fix. Educate yourself on the best habits and treatments out there.
Modern day medicines and treatments have improved outcomes for heart disease patients. Patients can live longer, happier, healthier lives.  These days, the outlook for heart disease patients is much more hopeful. And if you don't have heart disease, prevention is key.
Bottom line, you cannot cure heart disease, but you can slow down its progression.
If you suffer from heart valve disease and believe you need surgery, it's time to talk to a heart valve surgeon about your options. Dr. Peter Mikhail is a heart valve surgeon who specializes in mitral valve surgery and TAVR. To book a consult, click here or call 727-312-4844. He is based in New Port Richey, Florida, and treats patients in the Tampa and Clearwater areas.