Benefits and Risks of Heart Valve Surgery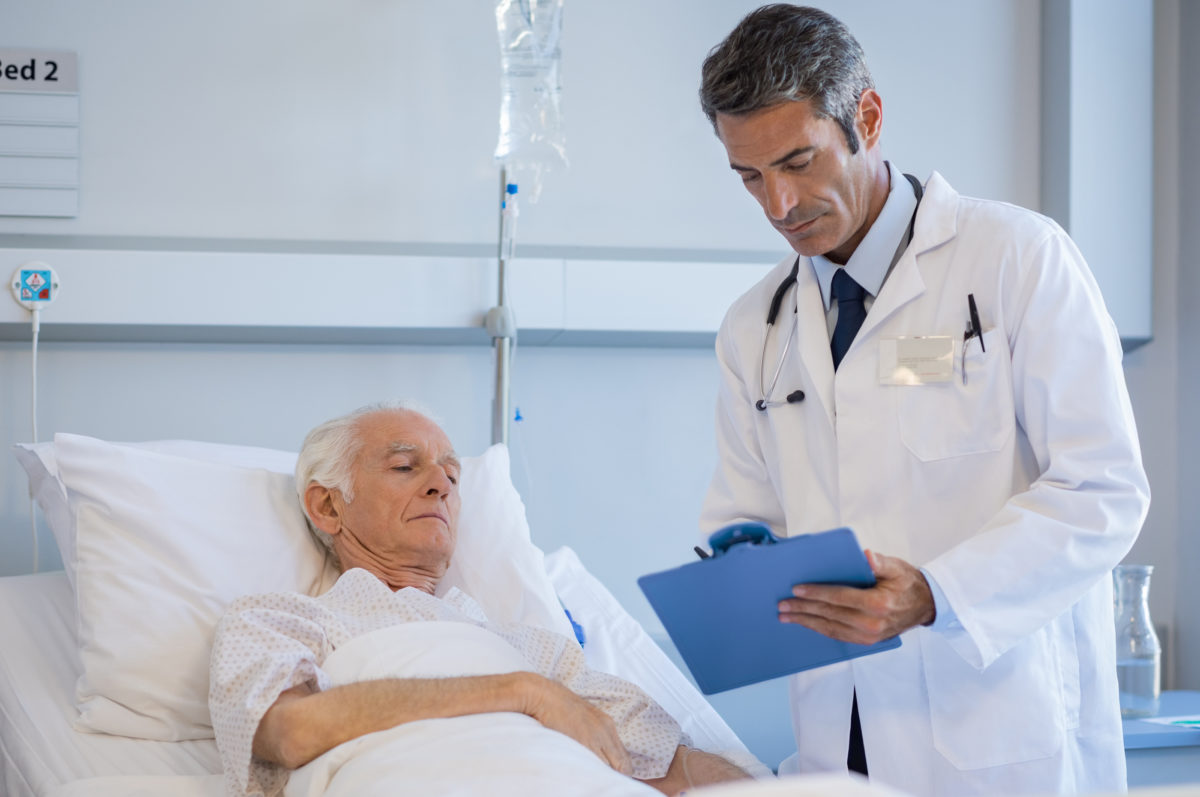 If you're eligible for heart valve surgery, there's a chance your mitral valve disease or aortic valve disease is at a serious level; you cannot ignore the disease when it is this severe, and medication will not be able to manage the damage or the symptoms you're experiencing. Talk to a heart valve surgeon about the surgery and find out if you are a good candidate for it. Find out what type of heart valve surgery is the best for your current condition. Be armed with many questions for your doctor. Surgery is a big deal, and it's important to be an informed patient.
Surgery can be scary, but it can also save your life. As with any surgery, there are benefits and risks to both mitral valve and aortic valve surgery (TAVR, mini-AVR). For this article, we want to share with you some of the benefits and risks of this surgery to help you have a better idea of what is involved.
Minimally-Invasive Heart Valve Surgery Benefits
Quicker, more comfortable surgery compared to open-heart surgery
Tiny scar(s), which are usually hidden
Minimal pain post-op
Fewer wound infections, complications
Short hospital stay
Fast turnaround back to normal daily activities
Restored strength and energy
Longer life
Preservation of heart function
Longer durability on repairs over replacements
Lower risk of stroke and infection
No need to use blood thinners
Lifestyle will improve due to a healthier heart
Minimally-Invasive Heart Valve Surgery Risks
Blood clots and blood leakage around the valve
Inflammation of the heart lining (endocarditis)
Heart attack
Stroke
Irregular heartbeat
Breathing complications
Infections in heart valves, chest, bladder, kidneys, lungs or other areas of the body
Damage to other organs, nerves, or bones
Kidney failure
Wounds not healing properly
Death
As stated above, there are benefits and risk with ANY type of surgery. The best option for most patients with severe mitral valve disease or aortic valve disease is surgery, as medications cannot repair the valve. Valve repair (if possible) is often better than replacement because it provides better heart function, a lower risk of complications, a longer lifespan, and doesn't require the life-long use of blood thinners. Tampa heart valve surgeon, Dr. Peter Mikhail, discusses all benefits and risks of heart valve surgery with his patients.
If you have a history of heart disease in your family or currently suffer from heart disease, it's time to talk to a heart valve surgeon. Dr. Peter Mikhail is a heart valve surgeon who specializes in mitral valve surgery and TAVR. To book a consult, click our heart valve surgery page or call 727-312-4844. He is based in New Port Richey, Florida, and treats patients in the Tampa and Clearwater.