Questions About Mitral Valve Surgery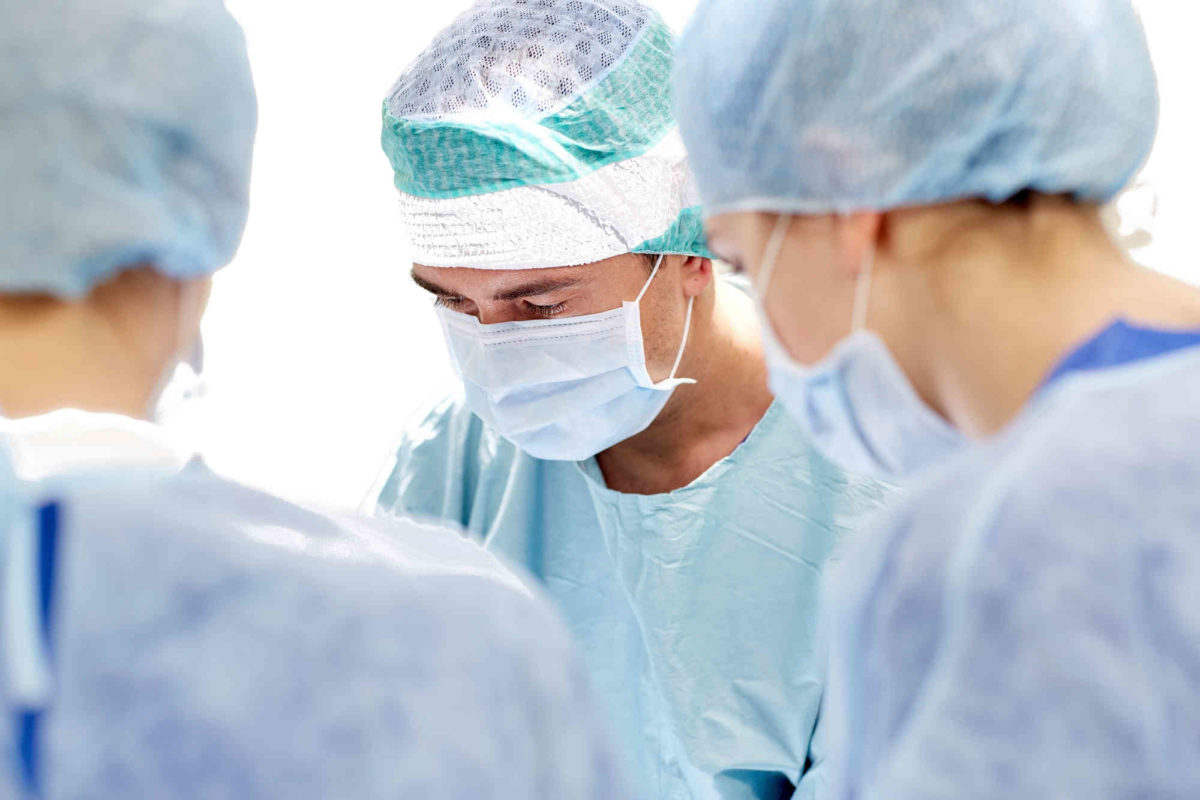 Are you a candidate for mitral valve surgery? If so, you probably have a lot of questions. Although surgery on the mitral valve can be minimally-invasive these days, it can still be scary going under the knife for a heart operation. Dr. Peter Mikhail is a cardiac and thoracic surgeon who specializes in treating and operating on patients with mitral valve disease. Below, we share some answers to a few questions you may have if you're deciding to have this surgery.
Do I need my mitral valve repaired or replaced?
Dr. Peter Mikhail will assess the damage to your valve to determine if he is able to repair the valve or if it's better to replace it. Through his years of experience, Dr. Mikhail can make an educated, experienced decision on which is the best option for you.
Should I choose a mechanical valve or a biological valve?
This is a decision that will be made between you and the doctor. The doctor will look at your history, symptoms, age, and lifestyle to determine which type is better for your body. Mechanical valves require a person be on blood thinners for the rest of his or her life, so a younger, active person may not choose this option. However, mechanical valves do last longer and don't succumb to wear and tear like a biological valve would. A biological valve will have to be replaced in 10 years or so; this is something a younger patient will need to consider. Again, this is a decision between you and the surgeon.
What tests do I need before this surgery?
You will have an echocardiogram and/or stress test done to determine if surgery is the right course of action.
How long is mitral valve surgery?
The operation itself takes around 45 minutes, but the entire process (prep, closing, etc.) can take up to four hours.
How long am I in the hospital after this surgery?
After surgery, you will spend one to two days in ICU. After ICU, you will be moved to a regular hospital room for several days. The doctor and other medical professionals will monitor your recovery, vitals, and pain. Recovery can take one to three months.
For more FAQ, click here.
To book a consult with Dr. Peter Mikhail, click here or call 727-312-4844.  Dr. Mikhail specializes in mitral valve surgery and works out of the Tampa, Clearwater, and New Port Richey areas in Florida.