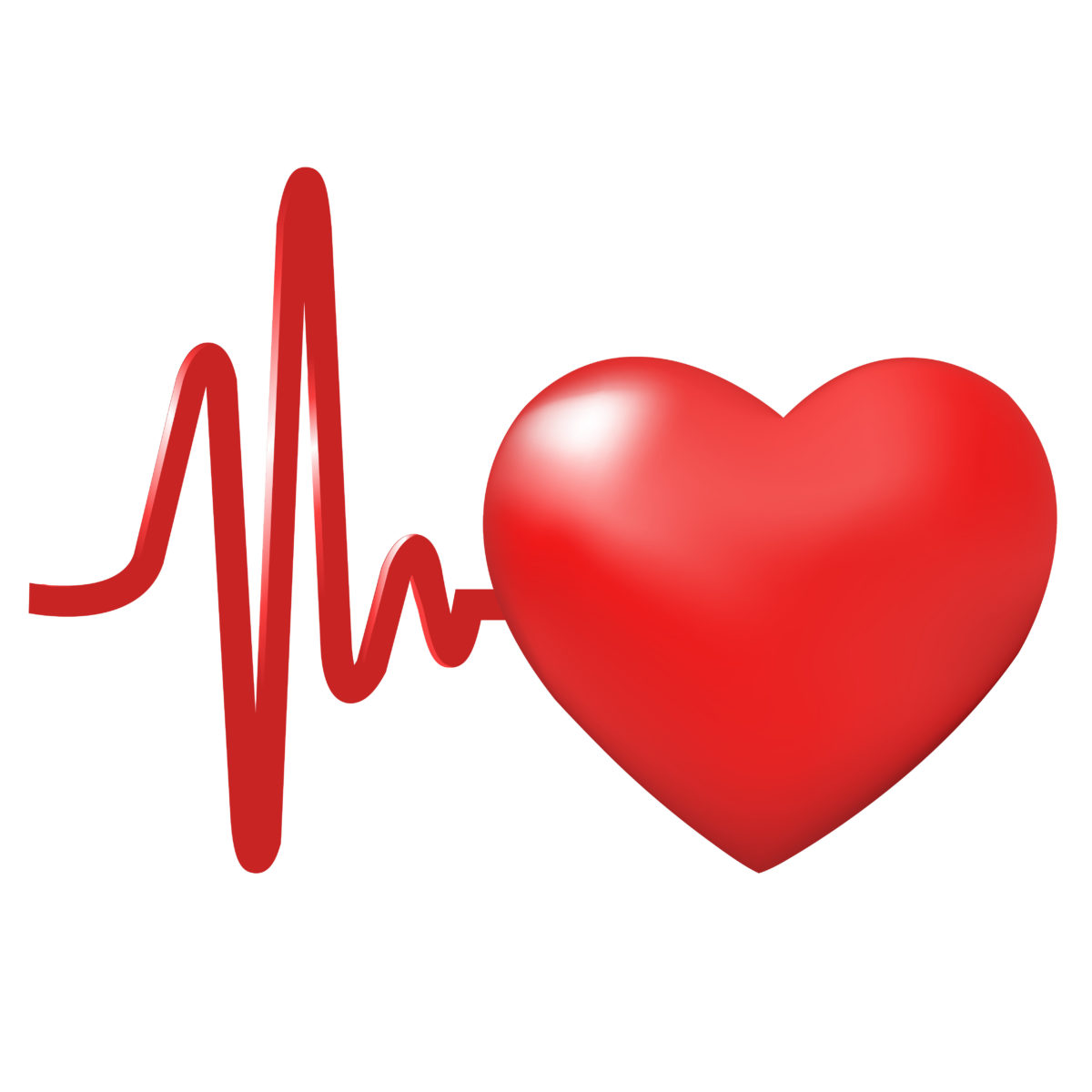 In America, heart disease is the leading cause of death for both men and women. Because of this startling fact, we want to share some statistics and facts about heart disease with you so you can be better informed on this serious condition.
One in four deaths in America is from heart disease. This means around 715,000 people die each year from this disease. In 2011, 787,000 people died from this condition.
The most common type of heart disease is coronary heart disease (CHD); CHD kills more than 370,000 people each year.
Around 735,000 Americans each year have a heart attack. In the United States, someone has a heart attack every 42 seconds.
Someone in America dies every minute from something related to heart disease.
High blood pressure, high cholesterol, and smoking are the top three key risk factors that can lead to heart disease.
Obesity, excess weight, excessive use of alcohol, poor diet, diabetes, and inactivity are also risk factors of heart disease.
Heart disease costs America around $207 billion every year.
Even if you don't have any symptoms, you can still be at risk and/or have heart disease.
By the year 2030, around 23.6 billion will have died from a type of heart disease around the world.
80 percent of heart attacks and strokes can be avoided by not smoking, being active, eating healthy, and maintaining healthy blood pressure and sugar levels.
Cardiovascular diseases kill more people than all forms of cancer combined.
In the last 30 years, more women have died from heart disease than men.
15 percent of people who have a heart attack will die from the episode.
France, Australia, Switzerland, Japan and Israel have the lowest rates of heart disease deaths while Russia, Bulgaria, Romania, Hungary, and Argentina have the highest rates.
In the USA, states that have the highest rate of heart disease deaths include: Oklahoma, Louisiana, Mississippi, Alabama, Arkansas, Missouri, Tennessee, Kentucky, West Virginia, Maryland, Ohio and Michigan.
If you currently suffer from heart disease or have a high risk of developing it, it's best to talk to your doctor about the best treatment plan for you. If you're in need of a cardiac surgeon, Dr. Peter Mikhail performs mitral valve surgery and aortic valve surgery in the Tampa, Clearwater, and New Port Richey areas in Florida. To book a consult, click here or call 727-312-4844.