Sugar and Its Impact on Your Heart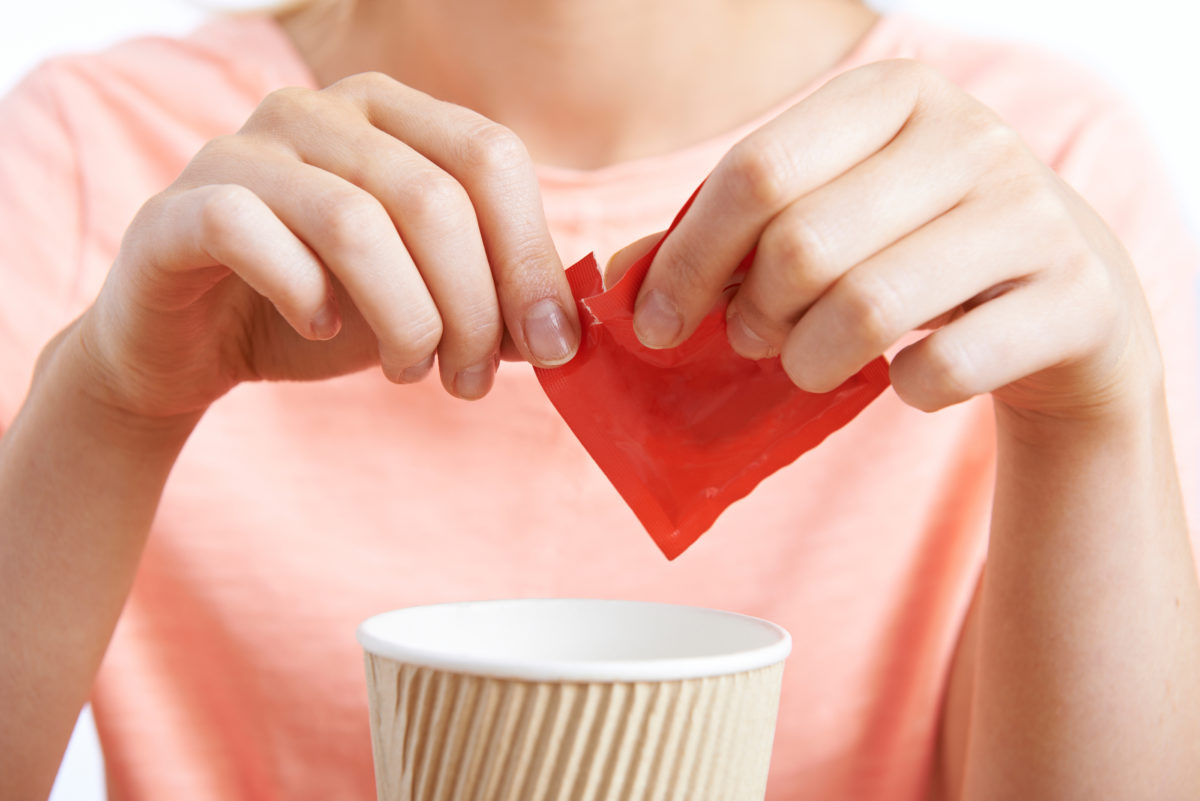 Have a sweet tooth? Cupcakes. Chocolate. Ice cream. These sweet treats are certainly delicious, but they're best eaten in moderation. Sugar is the main ingredient that makes these foods extra tasty. Unfortunately, too much of this ingredient is harmful to our bodies, including our heart.
According to a study published in JAMA Internal Medicine in 2014, a diet high in sugar can raise a person's risk of dying of heart disease. Even if your weight is in a normal range, you can still be at a higher risk because of your sugar-heavy diet.  In this study, people who consumed 17 to 21 percent of their calories from this ingredient had a 38 percent higher chance of dying from heart disease compared to people who only had 8 percent of their calories coming from added sugar. The more sugar a person consumes, the higher the odds are for him or her to die from heart disease.
Most adults in America consume around 22 teaspoons of added sugar in their daily diet, which is well over the recommended amount. According to the American Heart Association, most women should consume no more than 6 teaspoons of sugar per day, and most men should consume no more than 9 teaspoons of sugar per day.
It's easy to consume excess sugar in today's world. Much of the packaged food out there is processed and made with added sugars. Some foods known for their high sugar count include: soft drinks, candy, cakes, cookies, donuts, bagels, fruit drinks, waffles, cereals, sports drinks, ice cream, sweetened yogurt, pies, pastries, and more.
When people consume too much added sugar, they also risk gaining weight, raising their blood pressure, and developing Type 2 diabetes. These high-sugar foods are usually devoid of quality vitamins and minerals, as well.
It's OK to have these foods in moderation, but for daily sweet cravings opt for fruit instead.
If you currently have heart disease and are looking for a cardiac surgeon, Dr. Peter Mikhail performs mitral valve surgery and aortic valve surgery in the cities of Tampa, Clearwater and New Port Richey in Florida. To book an appointment, click here or call 727-312-4844.