Your Heart Likes Good Fat!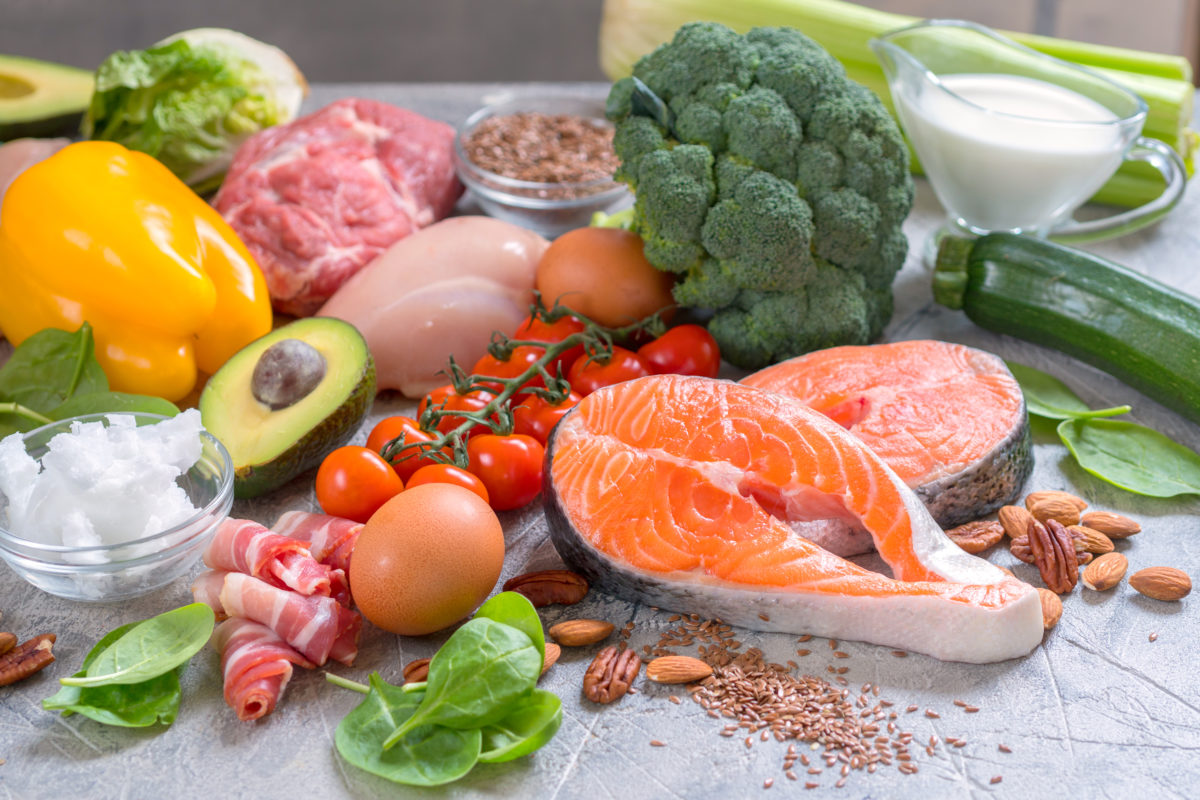 Good fats are good for your heart. Unfortunately, the word "fat" comes with a negative connation in today's society. When someone hears a food has "fat" in it, he or she assumes the food is "bad," which isn't always the case. There are different types of fats in the food we eat. For this blog article, we will focus on the "good" fats, which are known as monounsaturated and polyunsaturated fats.
Monounsaturated and polyunsaturated fats are known to lower bad cholesterol levels, lower risk of heart disease, lower risk of stroke, and can also provide the body with the proper, essential fats it needs to function that the body cannot produce on its own.
In fact, consuming healthy fats in your daily diet can potentially give your body the same health benefits as taking a statin drug, according to the American Heart Association. A statin drug is a lipid-lowering medication, which can help reduce people's risk of heart disease, other cardiovascular conditions, and death.
According to the American Heart Association, polyunsaturated fats can help lower a person's heart disease risk the best, with monounsaturated fats coming in at second.
Here is a list of some great sources of polyunsaturated and monounsaturated fats:
Sunflower oil
Safflower oil
Olive oil
Peanut oil
Avocados
Flaxseed
Sunflower seeds
Walnuts
Tuna
Salmon
Sardines
Trout
Diet is extremely important to a person's heart health. According to the American Heart Association, if a person decreases the amount of saturated fat ("bad" fat) he or she consumes, and increases the polyunsaturated and monounsaturated fat intake, he or she can help prevent diseases from forming in the heart and blood vessels.  Saturated fat is known to increase LDL ("bad") cholesterol levels, which can lead to clogged arteries and cardiovascular disease. Overall, the American Heart Association recommends consuming mostly monounsaturated and polyunsaturated fats, while limiting saturated and trans fats.
If you've been diagnosed with heart disease, it's still in your best interest to consume a healthy diet, rich in vitamins, minerals, and healthy fats. You want to keep your heart as healthy as possible. If you're looking for a cardiac surgeon to treat your condition, Dr. Peter Mikhail specializes in treating patients with mitral valve disease and aortic valve disease. He works in the cities of Tampa, Clearwater and New Port Richey in Florida. To book a consult with Dr. Mikhail, click here or call 727-312-4844.