What is infective endocarditis?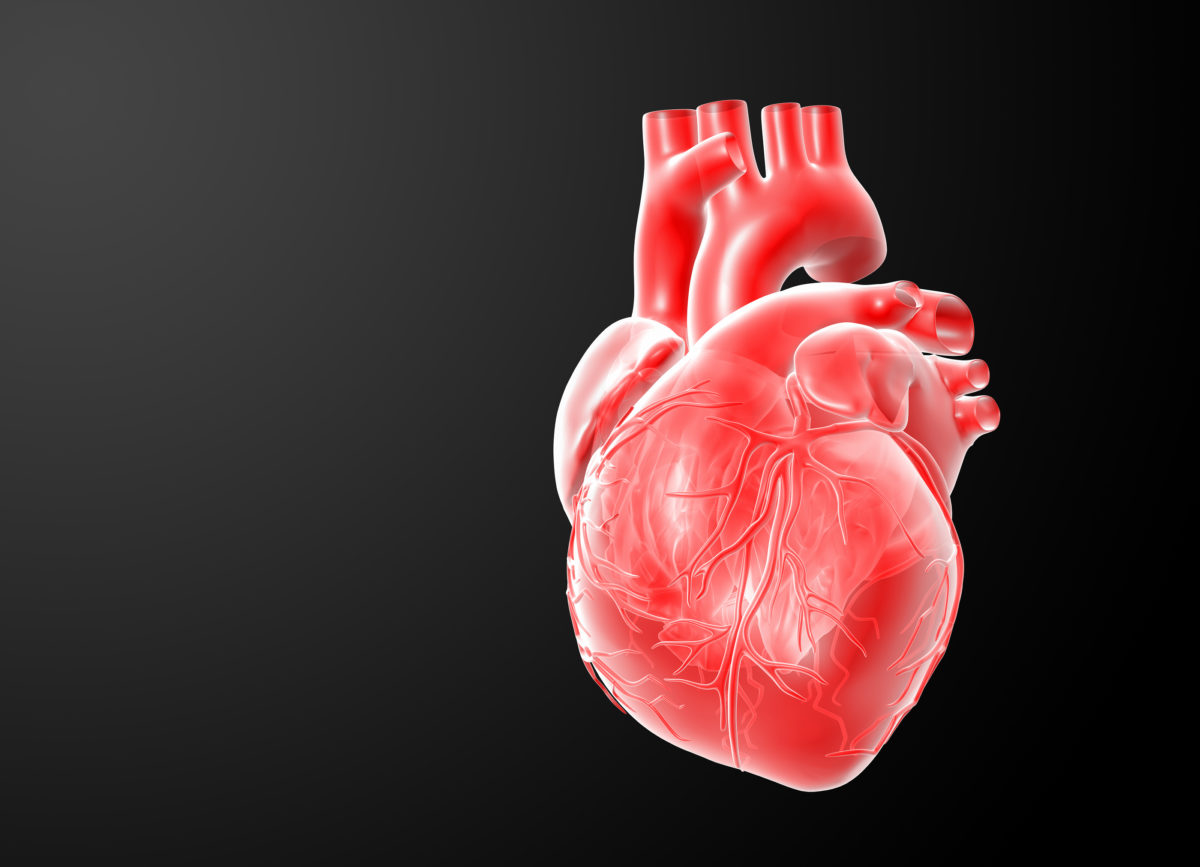 Infective endocarditis (also known as IE) is an inflammatory condition that affects the inner lining and valves of the heart. It occurs when bacteria enter the bloodstream and settle on damaged heart tissue, weak or abnormal heart valves, or prosthetic valves.
IE is more prevalent among older Americans and men in particular. It affects an estimated four out of every 100,000 people in the U.S., and the number of reported cases appears to be increasing, according to a 10-year study published by the online journal PLOS ONE.
It's not uncommon for bacteria to enter the bloodstream during certain surgical, routine medical, or dental procedures, and a healthy immune system will fight off the microscopic invaders. However, if they find their way to the heart, those bacteria can accumulate on a damaged heart valve and grow into a mass known as a "vegetation."
Symptoms of an acute infection, which can become life threatening in a matter of days, include a sudden high fever, increased heart rate, shortness of breath, and fatigue. A sub-acute, or gradual infection will present itself with a mild fever, elevated heart rate, fatigue, chills and night sweats, and a low red blood cell count.
Individuals with heart disease and existing heart conditions – such as surgically repaired heart valves and congenital heart defects – have a higher risk of developing IE.
Infection in the heart is commonly detected with an echocardiogram.  A blood culture can determine what type of bacteria is present. Treatment typically involves the use of intravenous antibiotics over a four-to-six-week span.
Oftentimes, doctors will prescribe oral antibiotics to patients prior to a dental procedure, minor surgery, or a colonoscopy as a precautionary measure.
Gingivitis is a known cause of infection, so keeping your mouth clean and healthy, and getting regular dental care are two simple ways to prevent IE. The American Heart Association offers wallet cards in English and Spanish for people who require extra protection from infection.
Dr. Peter Mikhail is a cardiac and thoracic surgeon based in New Port Richey, Florida, who treats patients in the Tampa and Clearwater areas. For more information on his practice or to schedule a consultation, visit his mitral valve surgery and AVR site for more information or call 727-312-4844.