Is Chocolate Good for Your Heart?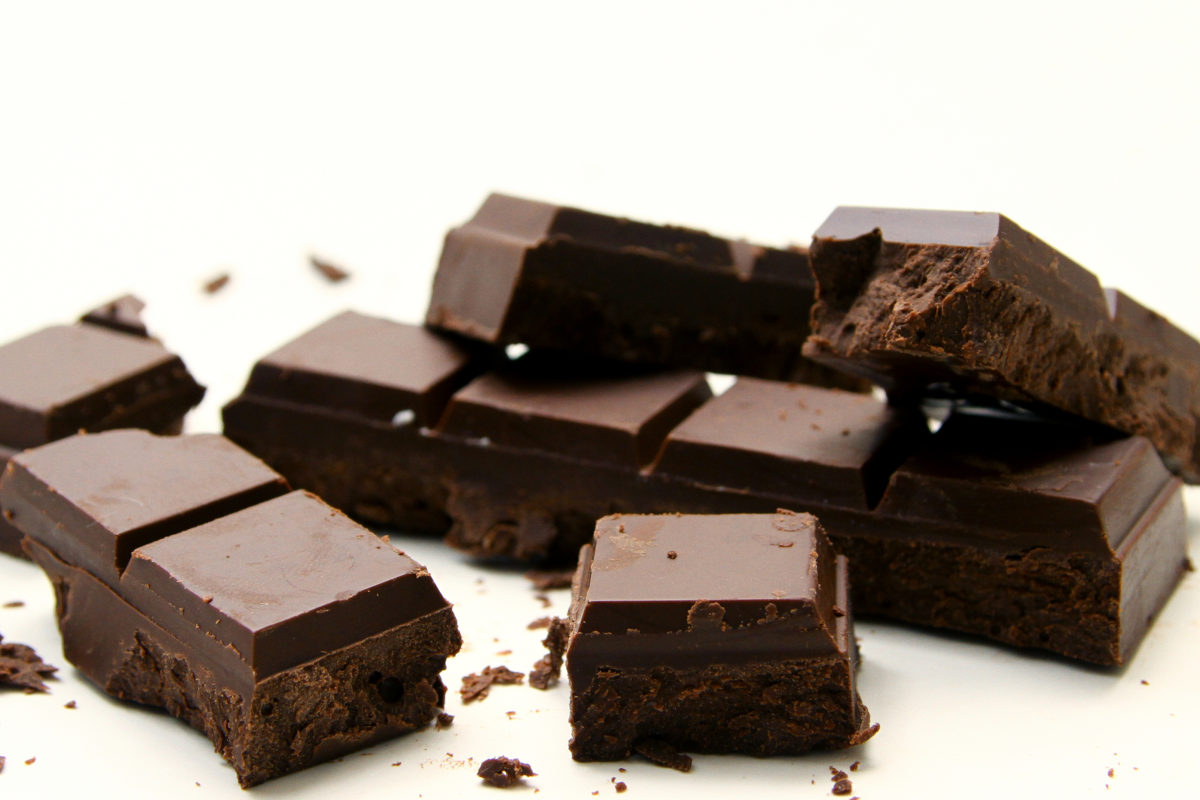 February has just past, and whether you're in a relationship or not, you may have had your share of Valentine's Day candies. Who can resist the heart-shaped chocolates in the store? Since you may have consumed an excess amount of chocolate, you may be wondering, "Is chocolate even good for me? And my heart?" The good news: it is! However, you should be eating it in moderation. Too much of anything can be bad for the body.
Chocolate has positive benefits on the body. How? It can help promote better blood flow, lower blood pressure and improve some cardiac conditions. A few years ago, researchers from Boston to Birmingham conducted a trial and found that chocolate helps the heart because of the flavonoids it contains. Studies have showed people with higher weekly consumption of chocolate had the lowest risk for heart disease, but if you replaced that chocolate with candies (non-chocolate) they could actually double their heart disease risk.
Flavonoids are a nutritional subset of polyphenols, which help lower incidences of coronary heart disease and stroke. The highest flavonoid amount is found in dark chocolate.
According to the dean of the Friedman School of Nutrition Science and Policy at Tufts University, polyphenols help to improve the health of the blood vessels.  In one study, people who consumed 16-100 grams of chocolate per day benefitted the most from consumption.
Dark chocolate isn't the answer to all your heart problems though! Eating chocolate all day will not make you the healthiest person. You still need to consume a heart-healthy diet full of protein, healthy fats, whole grains, fruits, and vegetables.
So, enjoy a piece or two of that left-over Valentine's candy!
If you have a history of heart disease in your family or currently suffer from heart disease, it's time to talk to your doctor about the best heart-healthy diet for your specific needs.  If you suffer from heart disease and potentially need surgery, it's time to talk to a heart valve surgeon. Dr. Peter Mikhail is a heart valve surgeon who specializes in mitral valve surgery and TAVR. To book a consult, click here or call 727-312-4844. He is based in New Port Richey, Florida, and treats patients in the Tampa and Clearwater areas.